Tuesday, August 01, 2006

Now if you ever come on a trip to see Oz, I am sure you will already have an big itinerary planned. In fact you will probably go and see a lot more of this land than I have!
However if you have a couple of days, please come and see us!
You may use us as a jet lag stopover, and just sleep and chat!!

If, however you want to see a bit of the local area, we can do that too.
I have put together a couple of ideas. If you click on the name of the place it will take you to the touristy web site for that particular place, OK?
About an hour away is the
Waterways Wildlife Park
. You can touch, hold and feed the koalas here. This wildlife park is not a big budget place, but run by one woman with a passion for sick animals.
A baby magpie I once found fallen out of its nest is here. He has grown into a dominant personality. He's learned to call out like every other native bird in his aviary, and tries to steal the other occupants' thunder from them whenever possible!
On my last visit, a great kangroo bounded up to me and placed his front paws on my shoulders. Kangaroos can kill with their big toenails, so I was freaked. Thankfully Kanga was just saying hello!

I got the biggest kick out of the blind possum, which would have died long ago in the wild. It clambers around, sticking its little hands out through its pen, to try and tug your hands in (in the hopes that they are a bunch of bananas) and gnaw on them. It is so cute!

Hubby is keen to test out all our garage-sale tents, so we'll take any hikers, campers, water sport fanatics, or nature lovers to
Copeton Waters National Park
for a couple of days.
Green Valley Farm is a good option if you have kids.
And if you are in any way crafty, we'll drive to Nundle village and check out the Woollen Mill!
We have several friends with farms that we can go out and spend the day at. But if you want to see a really big sheep station at work, as well as doing some hands on stuff, we'll go and check out the Dag Sheep Station .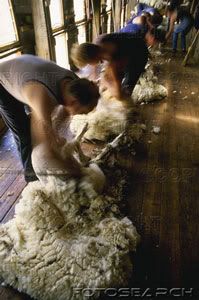 If you come in April, you can walk across the road from my house and see the
Pumpkin Festival
that puts my town on the map!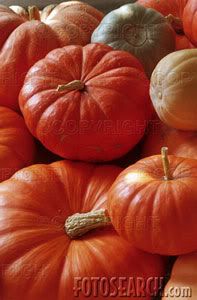 So they are a couple of ideas. What do you reckon?
Posted by michelle :: 7:41 pm :: 18 comments links to this post


---------------oOo---------------