Saturday, March 11, 2006
My name is Topsy and this is the story of what I did yesterday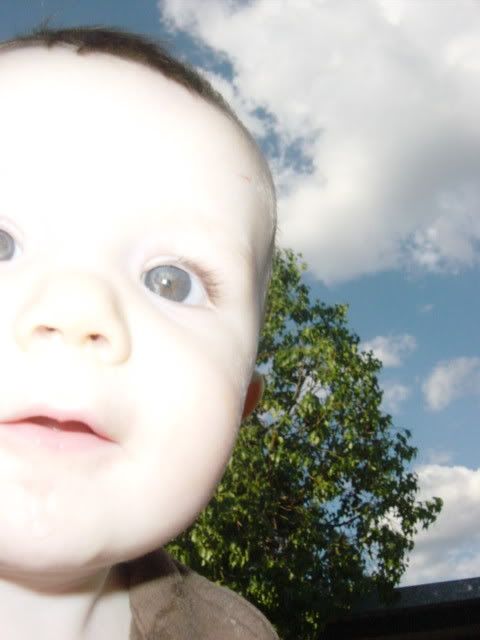 Here I am. It is me Topsy. It all started one nice afternoon, yesterday.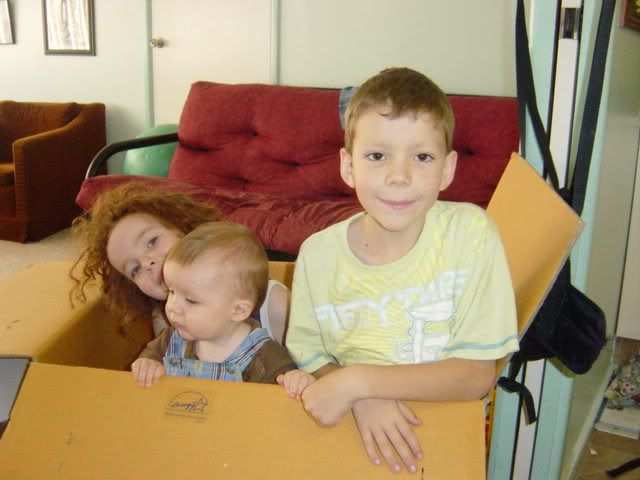 Then the big box came along and things got real tricky for a while. 'Cause we all did want that box.
But look how squishy it got with all of us in there. Something needed to be done. And I was the one that needed to do it.
I had to have a turn in that box, all on my ownsome.
Diva decided to have it all to her self for a while.
Posted by michelle :: 12:11 pm :: 6 comments links to this post


---------------oOo---------------