Tuesday, March 07, 2006
Mombasa Island Safari- where we used to holiday as kids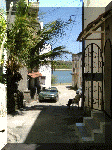 One of the narrow ancient streets of Old Town.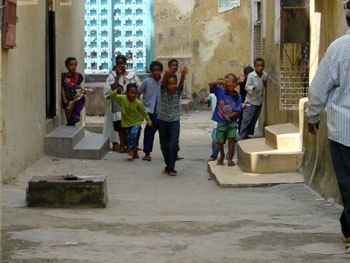 No cars can fit down Old Town's streets so the children make the most of it.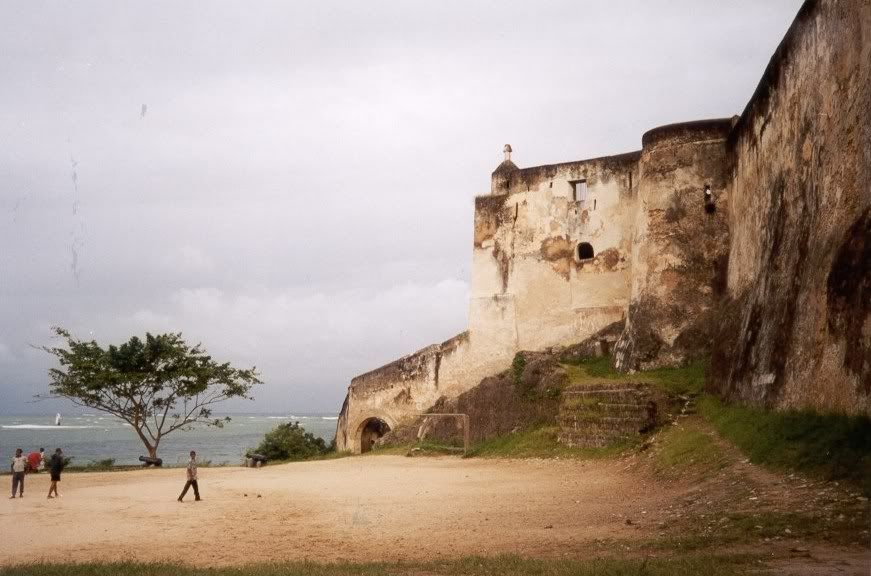 The Portuguese Fort Jesus
A glorious miles-long whaite-sanded beach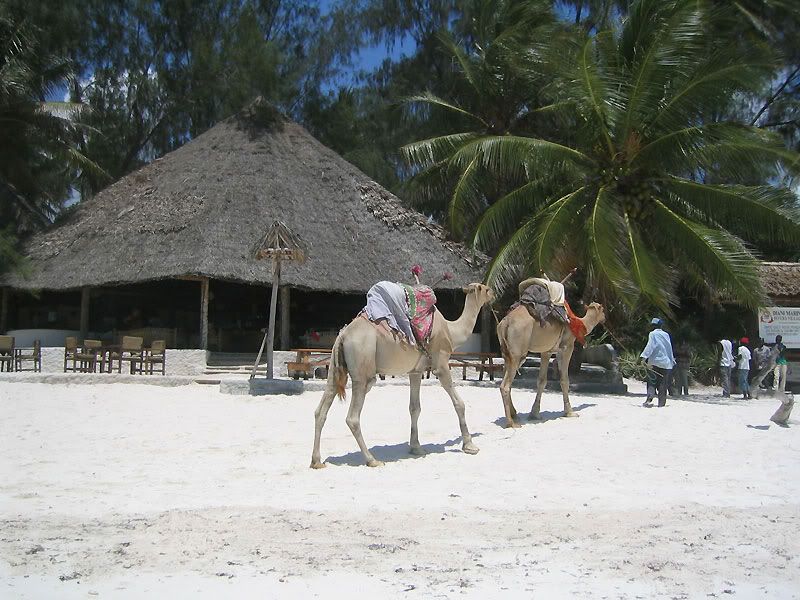 Fancy a camel ride?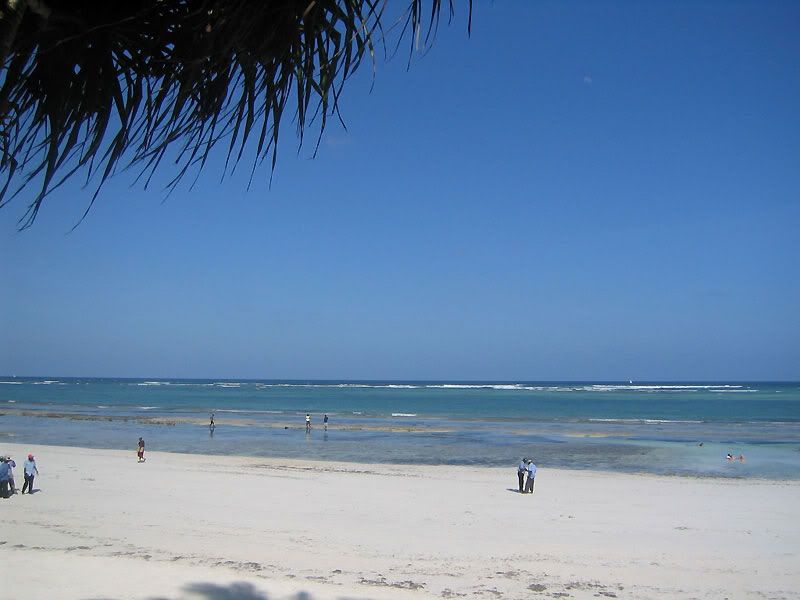 I loved our family holidays at Mombasa. Did these pics bring back memories Mom Dad and Robby?
Posted by michelle :: 10:28 am :: 9 comments links to this post


---------------oOo---------------