Wednesday, April 11, 2007
Goodness, I had a lot of blog reading to catch up on when I got home today! What very lovely Easters each of you seemed to have. Fantastic mothers all!

This past week, my Mom and Dad were up for a few days. We had a lovely time with them. It went to fast from my point of view, but they are probably breathing little sighs of relief as we worked and played them hard. :)

The highlight was definitely being outdoors together in the afternoon.
We played lots of ball games and generally hung out. The weather here is is cooling finally, so being outside is a refreshing end to the day.
We also all drove out to a neighbouring village last Saturday to see their Go for Gold Chinese festival to celebrate the impact of the Chinese settlers (who came in the Gold Rush) on their community.
We saw a kid's group perform first. They were like the Wiggles and had Topsy absolutely terrified. It was not so much their noise, but the way they urged the kids to shriek and yell. Topsy's little heart was pounding, and he was visibly shaking.

There was a bunch of stalls, plenty of Chinese cuisine, a Chinese dragon, a Chinese lion, and an amazing female magician/acrobat.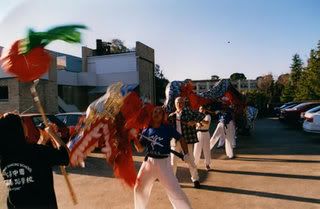 The four hours we had there went quite quickly.

Then on Tuesday after farewelling my folks, the kids and I headed off to a great little hideaway in the mountains.


The front entrance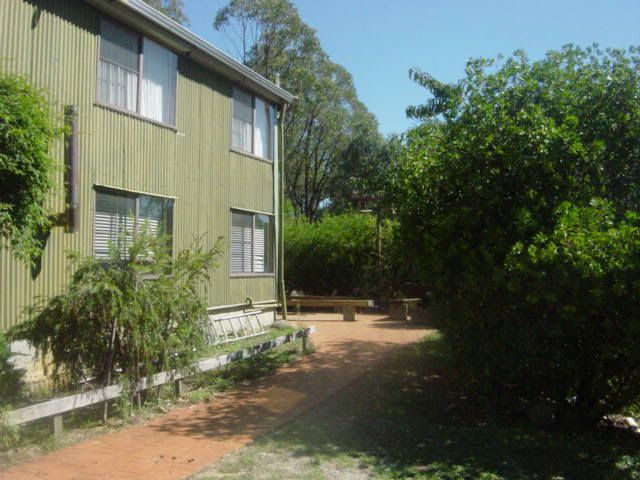 It is like a backpacker's hostel, very simple and rustic. Which suited our robust family down to the ground. The Dutch man who runs it only lets one group stay at a time
.
Morning tea with Jan (pronounced Yann) and Heather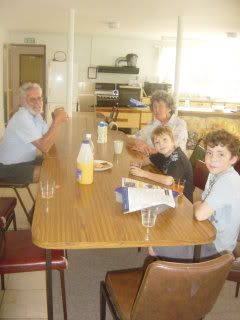 So we had the whole place to ourselves for pittance!
The dining table and living area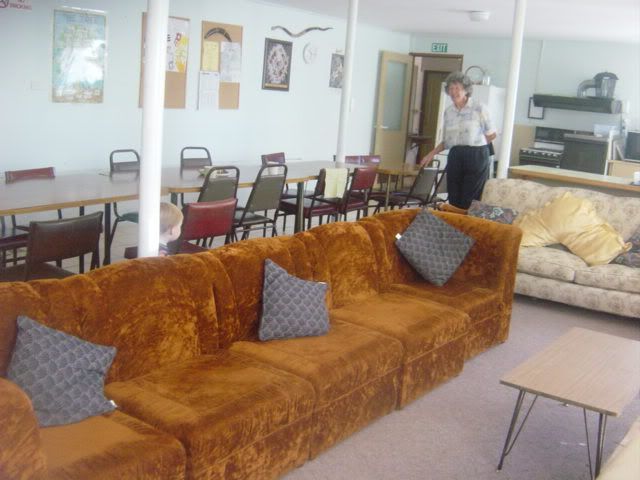 view
of the house from the boulders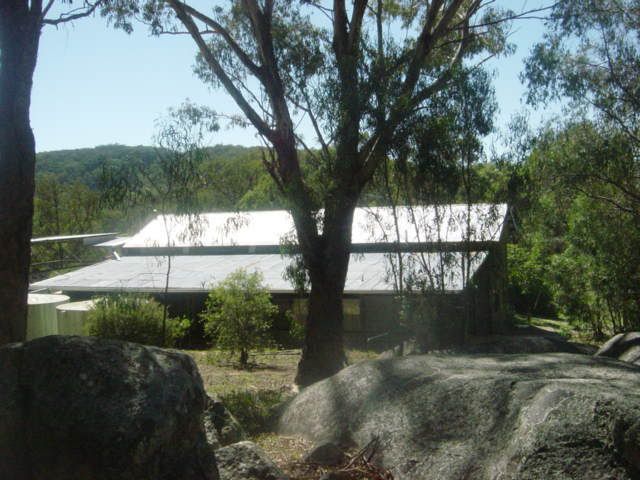 There were huge boulders for climbing.
( so of course the boys played spies and sodiers)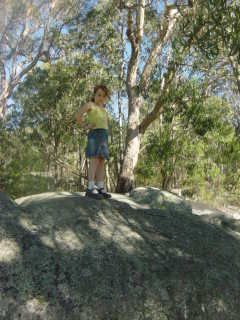 Jan our host and his wife Heather(who has Alzheimers) came across in the afternoon to take us on a bushwalk around their property. Topsy and Jan got on famously, so I ended up holding Heather's hand for the duration of the walk, whilst Topsy held Jan's!
Just before dinner, Hubby drove up.
After dinner and putting Topsy to bed, we had a table tennis championship. It was Hubby and I in the finals, and he was not one bit happy that I beat him. Haha! I was, though! :)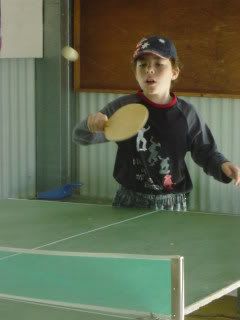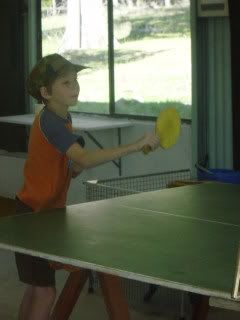 After a big game of spotlight, we played DutchBlitz and then lay around the fire reading. Such a fun evening of enjoying each other's company.
We came back this morning, but are looking forward to getting back there soon.
Posted by michelle :: 6:37 pm :: 4 comments links to this post


---------------oOo---------------