Friday, December 08, 2006
Well, it's official. The kids are on holidays (vacation). 8 weeks of holidays to be exact. Last night we left sleeping Topsy under the caring watch of a dear church lady, while we went with the kids to their end-of-year concert.
I wish I had taken a bit of video footage of it, primarily to show you how cute Diva is when she sings.
She is what you would call an earnest singer. Whilst the entire group of Stage One children sang 'I'm a Caterpillar of Society' beatifically, only one child felt the song with her entire body; bobbing rhythmically forward with each beat, mouth opened as wide as possible to form each and every syllable. that's our Diva! Other people also noticed her enthusiasm and mentioned it to us later! I am just glad that Diva is happy to be herself in front of an audience; that is exactly how she sings at church too, and at home! The girl just lurrves to sing! : )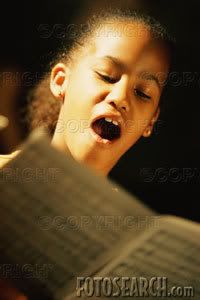 The boys were both in the concert too. They all had to wear their sports uniforms, and we noticed that Spindles was the only child in his Stage who actually had his shirt tucked IN!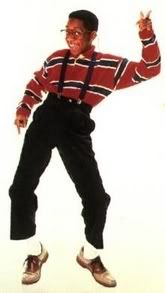 Apparantly with the new sports uniform, they have to leave the shirt untucked. Who knew? (Well, everyone but us, evidently!)

So, like I said, school is out. and this year, with the benefit of several years worth of previous holiday experience under my belt, I have made an executive decision. That being: the premise that having a good long rest is especially enjoyed and appreciated after a bit of good old fashioned work (aka: blood sweat and tears).
So after a day's reprieve, today after normal chores, I let the kids choose a room that we would begin to clean and sort from the inside out. They chose the kitchen. We got a fair bit done, though I would imagine that we will continue with the kitchen on both Monday and maybe even Tuesday.
There was a little reluctance at this executive decision initially, (read between those lines!) but when all was said and done, my cherubs agreed that yes, taking a break after a good job done, was extremely rewarding. LOL!
We had a swim at our friends pool this hot afternoon, during which said friend informed me that she would be paying for me to have a housekeeper come to clean my bathroom, toilet, and mop my kitchen floor each week. She has always had someone come to do hers, can't imagine life any other way, and she has really felt that this is a way she can support me. AMEN to that! I didn't even go through the polite motions of protesting feebly! I took that offer up and ran!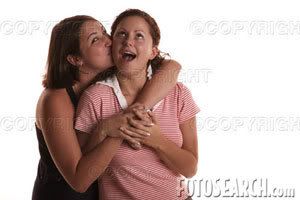 Though I will be getting a different cleaning lady than the one I paid for a one off about 6 months ago. All I wanted was for her to do the toilet, the bathroom and the kitchen floor, but she had her mind made up, her agenda fixed. With the air of one going into to battle (yes I am messy, but not THAT messy, surely!) she advanced on my living room and proceeded to steadfastly vaccuum it to within an inch of its existance. I am talking: thorough! As in, under the couches, the rug, and into all those hard to reach places. ('I don't start a job unless I am going to do it well!' she said several times). After spending 45 minutes on that, she meandered into the office and did the same to it (the office wasn't even on my list, but she was a woman on a mission, and I felt strangely scared of her). In the end it cost me more than I had anticipated, because she stayed overtime to do the job 'thoroughly', and yet not a single room that I had asked to be done, got done! LOL!!!!

So someone who lets me be in charge would be great.
Posted by michelle :: 10:39 pm :: 4 comments links to this post


---------------oOo---------------