Friday, December 29, 2006

Slowly the Christmas decorations are starting to be taken down.
The unseasonally cold weather is gradually heating up again, and we will venture out to swim tommorrow.
I have nearly completed my cleanout of the boys room. They cleaned out a whole bunch first and now I am in there doing the 'culling' phase of the operation.
The boys were given the board game of Warhammer Quest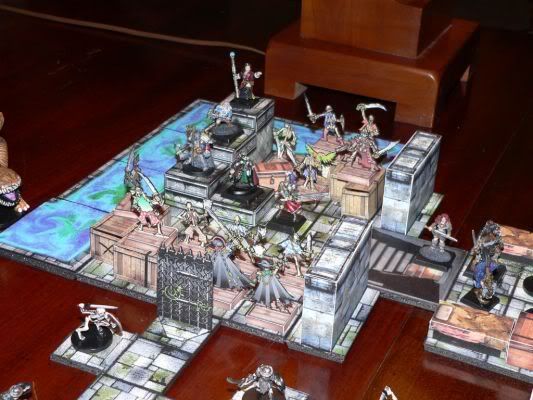 from Robby and Paul for Christmas, so each day I sit at the kitchen table and go one round with them. It is a hard game to explain. Roly is the wizard in the blue hat, Spindles is the dwarf with the yellow bundle, and I am the Barbarian with hardly any clothes on. (Roooarr! Heehee!) The elf is sometimes played by Diva.
At present we are playing the dwarf's special quest, so we are helping him to get something out of the fire room.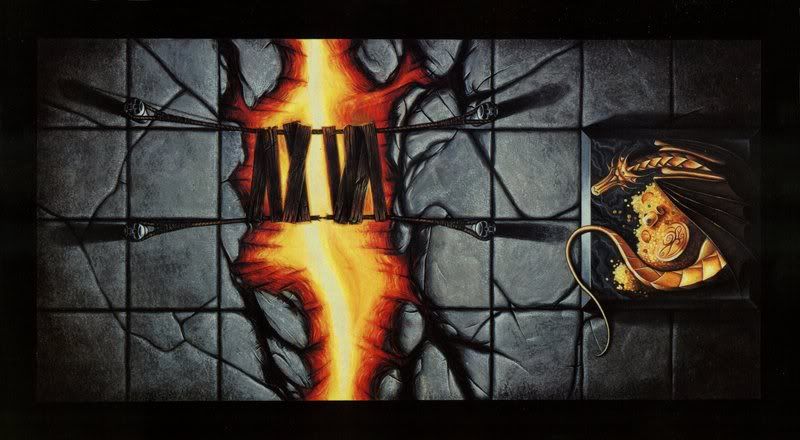 As we move around the board, we have to take on the trolls, etc that bar our way. We fight them by rolling dice, to see how we go. they have a certain amount of lives and so do we, though we can buy healing potions and bandages to bring our lives back up to the optimum. Quite fun really.

In totally unrelated news: our storytimes at night have undergone some changes lately. I have always read a 'Bible story' at night, plus a chapter or two of some kid's novel. But now that the kids are older, we all lie on the floor with our Bibles, and read either a chapter or half a chapter, depending on how long the chapter is) each reading about 8 verses. We are starting from the beginning, Genesis, and working our way through (using some discretion. For instance, we chose not to have our little innocents reading about Lot's daughters being incestuous with their father. Though to be honest, the skipping made Roly very curious, so he read it himself!). Hubby has come on board with this too, whenever he is at home, so that is fantastic, though at the rate which we are reading, I will probably be in the dementia unit by the time we swing round to Revelations.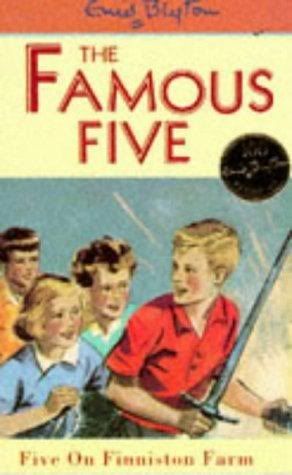 Novel-wise we are reading Five on Finniston Farm by Enid Blyton, as well as another one that I won't reveal, as it has divided lots of Christians over here and I do not want to debate or lose blog buddies over it. (HA! Bet that just got everyone curious! Cruel aren't I! LOL!)
I have always loved reading, as Robby and I never had TV growing up in Kenya, and I have always so enjoyed reading to the kids. Now we have three prolific readers in the family, besides Hubby and I. The boys read all holidays, and while they read they also listen to an audio book. Who ever said that males cannot multi-task?!!

Posted by michelle :: 1:41 pm :: 4 comments links to this post


---------------oOo---------------