Wednesday, December 06, 2006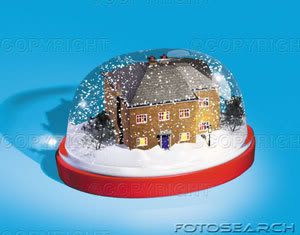 It's Christmas time in Bloggerville!
I will post later, but this is just to let you know that my sister Robyn has not thrown her blog out the window, and left you all without saying goodbye!
No. Instead she is experiencing that strange Blogger phenomenon that they are calling 'Christmas at Blogger'.
So when you go to her site and see nothing? That is the vitual blizzard swirling around and obscuring her virtual blogging home.
NAaaah, nope.... I am not buying that cover story either!
They had better hurry up and fix the problem. I miss the girl.... plus, I am having Sudoku withdrawals!!!
Posted by michelle :: 8:23 am :: 5 comments links to this post


---------------oOo---------------