Sunday, November 26, 2006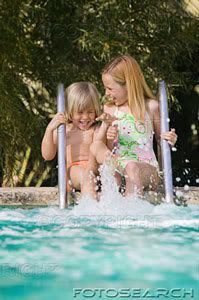 This was just a great day! I don't know what it is about spontaneity but it always seems to provide our best moments! Do you find that?
Well, after church this morning, I was chatting with a friend, and I discovered that she was in town (they live almost an hour out of town) wih her family and the five kids they were minding for the weekend until 5:00 that evening, (when one of the girls finished her confirmation class).
It was a stinking hot day today, and even though they thought they might spend it at the pool, I felt that 6 hours in the sun would be terrible.
So we invited them to come home,where we had a yummy lunch together and enjoyed a chat and the air conditioning! We decided that we would all go to the pool for a couple of hours a little later.
Our friends also had to pop in to briefly see a mutual friend for a favour, and when that friend called to work out a meeting, she mentioned that maybe we might all like to come out to their place for the afternoon and swim in their pool.
Well, we all had a fantastic time! Such fun it was. We all (bar Hubby; Sunday is his busiest day), that is , all 14 of us, jumped into that deliciously refreshing water, and our hosts all joined us as well. And we just visited in the pool.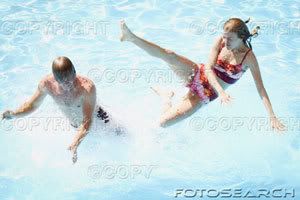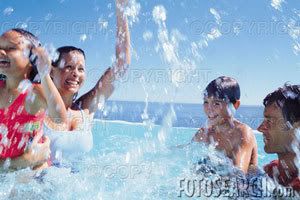 So simple, but it was a great day. I love days like that.
And now, I can forgo spending all the expense of a family season pass at the local pool, because we have an open-ended invite to use the pool whenever we want too. A genuine invitation!
Yeah!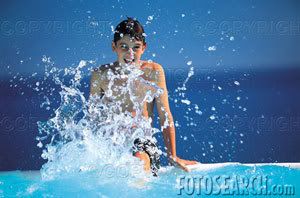 Posted by michelle :: 8:43 pm :: 5 comments links to this post


---------------oOo---------------