Saturday, November 11, 2006
Finally! Spindles has found the missing mouse for me! I can blog once more.

We have had Roly's best buddy R over this weekend. He slept over last night. R is the picky eater, remember? I think I told you that before! :) Whenever Roly goes over to R's place for a sleepover, they spend the whole time on the playstation. So the last couple of times, when he has come here, I have let them play more PS2 than I ever would normally.
But yesterday, I decided I'd play things the way our family normally does.
Hence, that evening, after dinner, when it was cooler, we dragged a reluctant R to the Oasis.
Well! He loved it. They spent over an hour and a half there, running tracks through the reeds and exploring. I think it will be the part of R's stay that he will remember with the most fondness.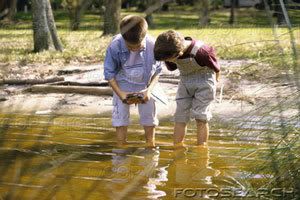 Diva is playing at a friend's house at the moment, and I should be cleaning out our outside verandah area, but here I sit!

Why should I be cleaning out the verandah area? Well, our home is going to become a hive of activity soon. The enclosed verandah will be turned into an extra bedroom, and a bathroom with a toilet and a big bath. Then outside we will have a paved for entertaining. Wahoo!!! They will also be moving us in a garage. we actually already hae it, but it has no walls and sits like an ugly ghost town in the very centre of our yard. So it will be pushed to the very back of our back yard. I will take pics when it all begins.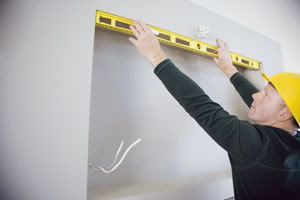 Today has been a bit blah to be honest. I sometimes feel like I don't make enough time for my friends, or at least not enough time in forging those friendships to their full potential. So I think today I feel regret. I need to take out more time for keeping up and enriching my relationships with the wonderful gals God has given me as friends. And I also really want to be active in pursuing relatinships through hospitality with the families of our kids' friends. So important.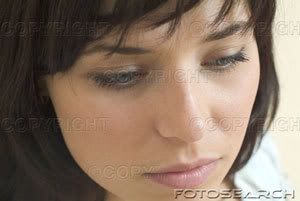 I do know that I need to get off now and go do my quiet time (that may be 'Aussie for 'spend time with my Heavenly Father'). Having not had a good quiet time all week is certainly going to be a contributing factor to the 'blah' process.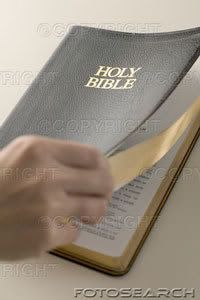 Well have a good weekend my sweeties. Talk soon
Posted by michelle :: 9:54 am :: 9 comments links to this post


---------------oOo---------------