Tuesday, November 28, 2006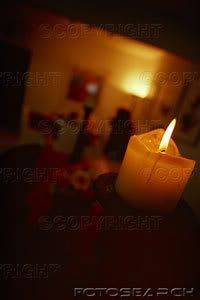 Another scorcher of a day, today! Though we had a cracker of a storm this evening that cut the power over quite a big chunk of our state. Funny how many things electricity is vital to! How much we take for granted! The kids had a bowl of cereal for dinner (Hubby is out at the Army reserves on Tuesday nights) and then they did their homework just before we needed to turn on the candles for any other reason other than the novelty of it all. That done, it wasn't really late enough to go to bed, so we wandered over to the football field and the Oasis, where the older kids got some excercise and Topsy ran happily through the puddles.
On our return home, we found the electricity back on, and life as we know it resumed. Really a good reminder for me though, that there are some folk right now, bedding down around the world, who never have electricity. That to me is almost unimaginable, even though I have lived without electricity for a time when I was a child. So I am extra grateful for the luxury!

My highlight of the day had to be visiting my friend Funny, who always has inspiring projects. You should see some of her Christmas ideas! Simple, but effective! I camped out at her place for about an hour and a half while the kids just pottered about.

Funny and her family come to Bible study at our place along with another family, and this year, our family is having our Thanksgiving dinner with our Bible study families, and we are also combining it as an end of year final dinner.
Funny ( my friend) offered to do a real turkey for us as their family's contribution. I am so excited, because I have never done a turkey at Thanksgiving or Christmas, just baked those Turkey rolls; so this is a big deal. The rest of us will do the other side dishes. We are also going to have a $2-$5 White elephant gift exchange. I grew up doing that with our mission family in Kenya, and we are looking forward to doing it here.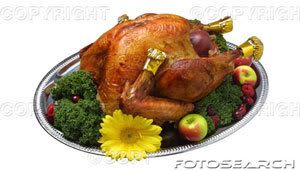 Hey do you guys have any Christmas traditions that you feel able to share?

Hmm, some of ours are:
1. Decorate the tree after a special Christmas themed afternoon tea, while we listen to carols.

2. The kids make and ice shortbread or other Christmas cookies
3. Go into 'big town' (10 minute drive away) one evening just before Christmas and walk around the streets that have Christmas lights.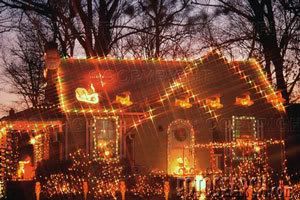 Quote: (Warning: if you did not read the related post a couple days ago, this quote will be stone cold unfunny for you!)
Today is Tuesday which means swimming lessons with the kids' instructor Mrs Lucky.
As I was driving the kiddos home from school, Spindles in the front turned round to his siblings in the back and enquired:
So are you ready for your swimming lessons, Brodie and Zahara?'

Roly replied quick as a whip: 'We sure are, Jacky boy!!'

After the laughter subsided, Spindles remarked: 'Mrs Lucky really wasn't very LUCKY with our names was she?'

LOL! (Though to her credit, today it was only Roly's name she flubbed up, and that is a common occurance)



Posted by michelle :: 8:55 pm :: 5 comments links to this post


---------------oOo---------------