Wednesday, September 13, 2006
Wednesday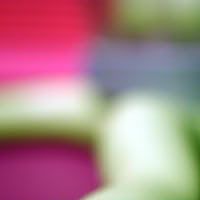 Nothing felt quite 'right' today. Like it was all slightly off kilter, blurry. I couldn't put my finger on what it was . Ever had one of those days?

Today, being Wednesday, was Kid's Club.
This morning I cut out all the bits of material for the first picture to go on the new Kid's Club banner. It was fiddly, but on their own, all the bits looked cute. When I assembled them together on the banner however, they looked as though some sort of felted dragon had vomited them out. Bleh! And it was too late to do anything different!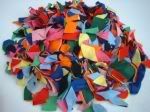 I had planned to make platters of healthy sandwiches for the kids, but when a headache crept upon me unawares, I made up a large, but hasty batch of DinnerWinner instead, which they all heartily enjoyed.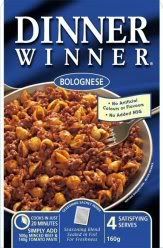 Nothing at Kid's Club went wrong as such, in fact a lot went really well. All the 'mean girls' stayed away this week, probably in protest of my words with them last week. In that time we have worked out a strategy to cope with and love them, so I do hope they come back!!



In other news

- the 'VILLAIN' from my most recent bullying post apparantly recieved a nasty skull wound today and is in hospital. Another boy was involved, though it is not known (by me at least), if it was a fight or just a horrible accident.. Roly and Spindles were at a chess tournament and by the time they returned to school at lunch, it had already happened. While I was out this evening, Roly went over to Prayer meeting at church tonight to ask the people pray for the injured boy, the VILLAIN!
That is such an example for ME! To be concerned for him, after receiveing such meaness from him. !!!
I must say that I am very proud and as we speak, I am wearing my imaginary 'ROLY: He's My Boy!' T-shirt with a puffed out chest!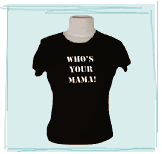 Jamie Oliver is in town

- as in, he is in Australia, doing a cooking show for several weeks.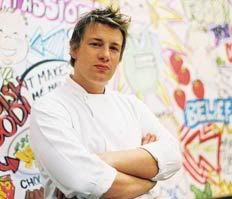 Anyways, I saw him do an interview where he derided the stupidity of parents who feed their kids any junk food or let them take potato chips to school.

Well, boy did I pout!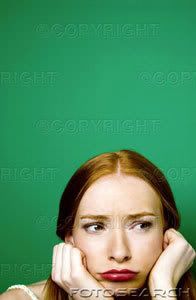 I am certainly guilty of providing less than healthy meal opitions on occasion, and yes at times the kids take potato chips to lunch (uhh... in fact, that is sometimes the tip of that iceberg!)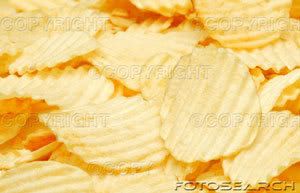 But,
I am not stupid. I felt quite affronted (ahh yes, how the truth hurts!)
I pouted all the way to the grocery store, and for the last week my children have been taken this for lunch.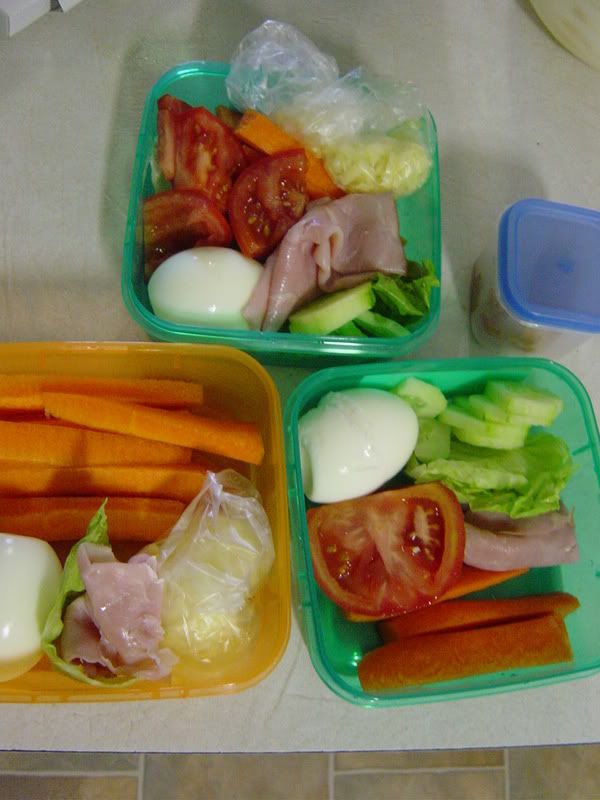 Yes, they are much healthier now, but more to the point: their mother is NOT stupid!!!

Talk soon!
Posted by michelle :: 8:01 pm :: 8 comments links to this post


---------------oOo---------------