Wednesday, September 20, 2006
Hubby and I felt a little like this today.
Our band of kids club leaders is small at the best of times, but today it was only the two of us, (both feeling slightly under the weather, I might add), and our wonderful, deaf afternoon tea lady. Because her eyesight is not the best and her lip reading is VERY basic, communication takes a lot longer, but she is a gorgeous and precious lady.
(Actually, it's off the track a little, but: on Sunday, I had to bite my lip hard to choke back hysterical laghter when the hymn we were singing along to (via the CD) was a lot slower in tempo than most. Oblivious to all else, our afternoon tea lady proceeded to sing gustily along to the tempo she assumed the CD was playing at, hence she kept lurching into the next verse a whole line or two ahead of the rest of us! To top it off, as she couldn't hear either the music or herself, she sang loud and off-key. I was so glad I showed up!!!! Priceless!)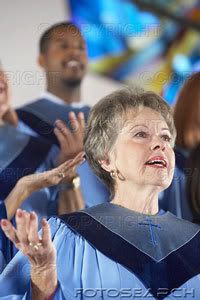 OK. Back to kid's club. So the two of us did the admin, ran the games, led the music, told the story, brought out the story's message, meted out the discipline (both good and bad), chatted to the parents and then cleaned up.
It worked out alright as we tag-teamed. But it meant that if Hubby was out dealing with a discipline issue, I was doing the teaching of all the kiddies with no back up!!
It is good to sit down tonight and do nothing!

Sadness- We have lost yet another chooky today. Something had obviously attacked the poor thing and she had a chunk missing out of her backside! Poor Spindles. It was his pet this time.
To tell you the truth, he was quite philosophical about it, and is really hoping that there are chookies in heaven!
I had just bundled the kids in the car and was headed to the vet for another $30 bill to put the poor bird down, when Hubby showed up with a chook farmer friend who we could trust to do the job very swiftly and for free. Poor, poor chooky, though.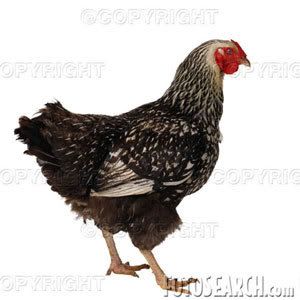 Eyewitness Wince Moment- watching Topsy repeatably attempt to skewer his scrotum with the sharp end of the bathtub paintbrush.
Huh?

Joy- Roly had a great day, for once. He tends to be a puddleglum about school, so it is great when he comes home happy.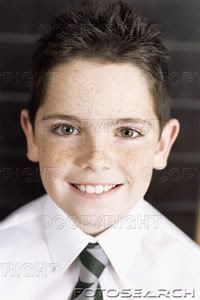 And Spindles is going on a sleepover on Friday night. He is so excited!

*Sniff* Diva continues to maintain a high temp. She is booked into the doc at noon tomorrow, and so is Topsy for a possible ear infection.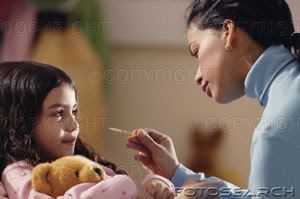 I was too late in documenting Topsy's OCD, you know, the one that I mentioned last week. In just these few days, my gentle child has obviously become a calloused individual, turning on those wood chips that he once handled so tenderly. The following footage is not for the faint-hearted or for wood chip conservationist.

Photo Sharing - Upload Video - Video Sharing



And lastly, just when you thought it couldn't get better.....it has!!! More toddling!!!!!

Photo Sharing - Upload Video - Video Sharing
Posted by michelle :: 9:48 pm :: 8 comments links to this post


---------------oOo---------------