Saturday, September 23, 2006
This will be a rushed post.
Spindles only came home from his sleep over at about 7 tonight so the mystery of what is buried in our backyard will remain just that, till tomorrow!
He had a fantastic time by the way, and may have been sad to come home. (he is far to kind to ever admit to that!) But boy did I miss him being around. He has a steady, gentle personality and is a real peacemaker when it comes to sibling relations. Glad you are back, Spindles.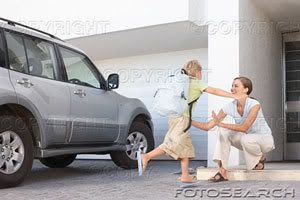 Poor Diva has been home sick with the high temperature viurs since Monday night. And now it has turned into a cold, which for Diva, means croup.
Last night she was the worst she has been in ages. I ended up taking her into emergency where they gave her steroids. An hour after we got home, she was actually much worse that she had started out. I dragged her mattress into the bathroom and turned on the hot shower and when it had steamed up the room, I left her there for a while. I am not sure how effective it was!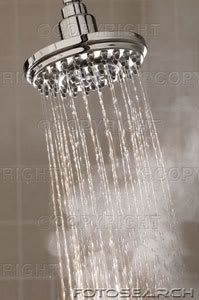 *Edit*

This morning (Sunday) at 3:00am Diva was back at ememrgency, in a really bad state of coughing. Or at least she was before we got there. Once again when we reached the hopital, it was as if she clammed up! Grr.
But the doc waited until she started up again, us being the only patients there! So now she is on a course of steroids!!
Well have a great weekend all.
Talk soon!

Photo Sharing - Upload Video - Video Sharing

Photo Sharing - Upload Video - Video Sharing
Posted by michelle :: 9:03 pm :: 13 comments links to this post


---------------oOo---------------