Thursday, September 21, 2006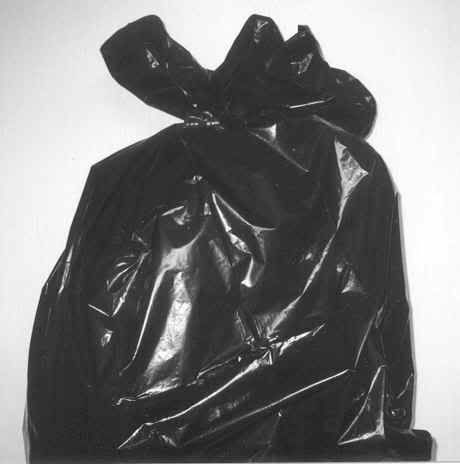 The Phantom Chooky, Fish Oil and other tales!
Well yesterday our chook farmer friend and his wife brought back Spindle's now-deceased chooky along with a couple of beautiful flowers to go on her grave.
The bag with chooky sat in our kitchen for several hours and by early evening I was getting a little anxious for her to be out of the house altogether.
I picked up the bag and placed it outside the front door then yelled out:
'Guys you need to dig a hole and let's get the funeral happening!'
Spindles dug an impressive hole that took quite a while and it grew dark.
While Hubby and I asembled outside ready for the ceremony, Spindles stood guard by the grave to ensure Topsy didn't fall in, Roly sprinted to get a candle so we could see, and Diva ran to get the chooky from outside the front door.
Ten minutes later, we had given chooky a very dignified send-off .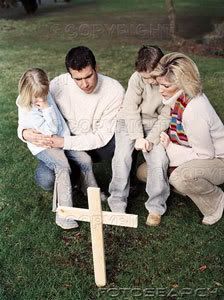 T
he kids began getting ready for bed, as I prepared to go and do a latenight shop.
Imagine my horror as I walked out the front door and saw the plastic bag with chooky still inside just where I'd put it a couple of hours earlier!
Aiaiaia!
So what is lying in chooky's place?
We will find out once Spindles comes home from his sleepover tomorrow.
As for chooky's remains, they have been quadruple-wrapped and await their final resting place in that waiting room called the 'freezer'.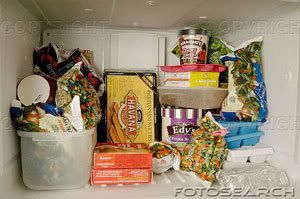 Yesterday I received the much anticipated phonecall from Roly's teacher, Mr S. I was so heartened to talk to him. During our conversation, he explained that the notebook idea allows him to see everything that has been happening to Roly, even little things that if they weren't written, Roly might not remember.
I felt so happy hearing about his ideas and knowing that he has it all under control.
While I had Mr. S on the phone, I asked if he had noticed any improvement in Roly's concentration in the classroom. For the last three months he has been on fish oil tablets to improve his concentration (apparantly lack of concentration has been an issue for the first two terms of school).
So I waited with bated breath to hear the Mr. S's verdict. Well he said that Roly has improved out of sight, and that he has no complaints about him whatsoever anymore. He said that Roly listens in class and contributes whenever possible.
*huge beam and big warm feeling in my heart*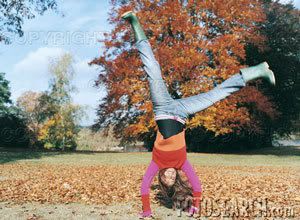 Now I do not attribute it all to fish oil. I think the fact that I told him he was taking 'concentration tablets' have also motivated Roly in a subliminal way, but I am very grateful to hear such a great report.
Thanks God!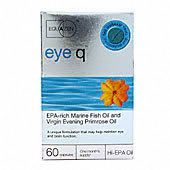 The Waiting Game


Topsy has become a real climber. He can get onto the dining table in the blink of an eye. Getting back down however is a challenge.
Being a child with considerable reasoning skills, he has evidently decided that it is better to await rescue than attempt a descent himself. (even if it means negative consequences due to being caught in the act!)
Twice today I have heard him calling out for help. The first time he was standing on the dining room table, arms held out, patiently and trustingly waiting.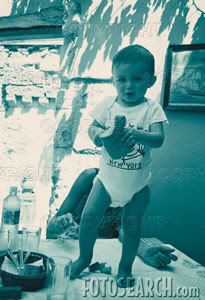 And then this afternoon, he had managed to climb up to the top of the fort (you would have died laughing to see how fast I ran when I figured out where he was!!!) and was sitting up the top, little legs swinging patiently as he bellowed for assistance!!!!

Don't worry Granny, the fort's rickety steps have been baby-proofed again!
Posted by michelle :: 5:11 pm :: 10 comments links to this post


---------------oOo---------------