Thursday, September 21, 2006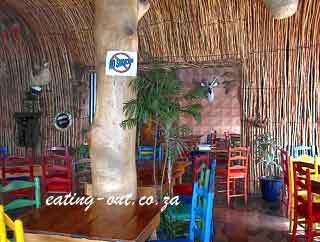 My blogging buddy Jay had the question what kind of restaurant would you have if you had one.so I thought for a while and came up with this. (Every highlighted word will take you to a menu or something else relevant!)
An African restaurant (duh!).
For those just wanting great African cuisine they could simply come , eat, and go away satisfied, but the main drawcard at Mama's restaurant would be the
Shared
Meal
experience
.
Both diners and hired staff would be seated around big round or long tables. And as the meal progressed, the integrated staff would recount African folk tales and stories of growing up in Africa.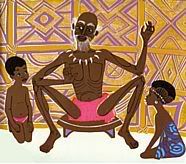 Then, later while the adults are treated to a coffee drinking ceremony, followed by traditional African music and dancing...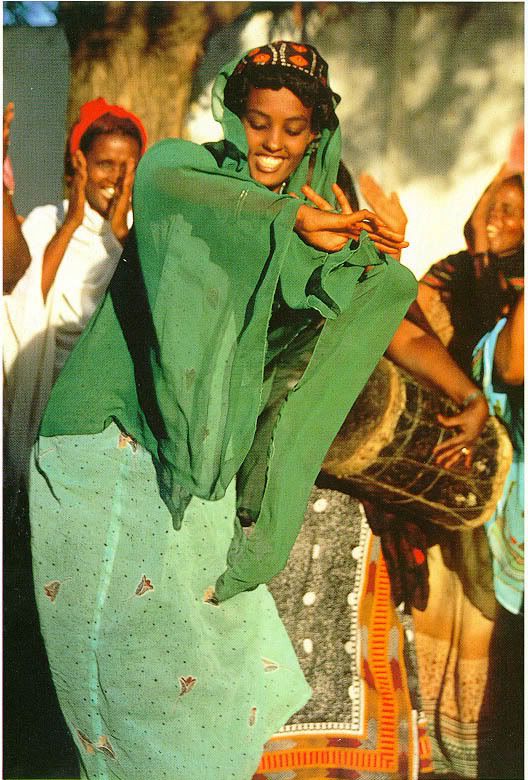 ...the kids can scoot off to a big room just for them.
Here friendly staff will teach them to play
African
games
. They can look at and try out various
African
instruments
and learn a simple African dance if they wish.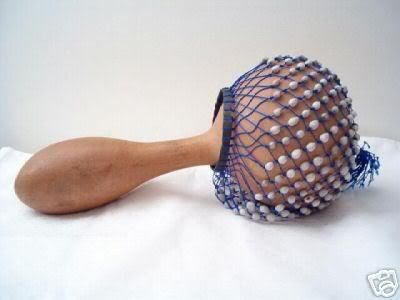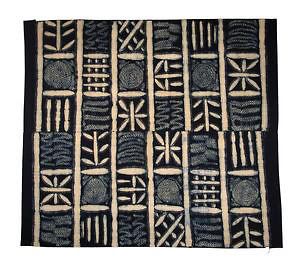 Each day would be different and
story
telling
would take place every day at main mealtimes.
The aim of the restaurant?
To be a cultural tool, as well as to bring back the fun of sitting around a table together.
Ok, so this was really just a time waster for my day off, but we can all dream right? :)

Posted by michelle :: 1:37 pm :: 11 comments links to this post


---------------oOo---------------