Friday, September 29, 2006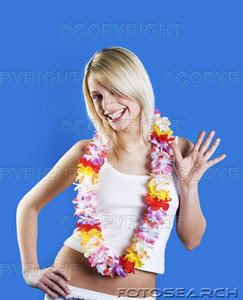 What a looong week! Illness has pervaded every pore of this house for the last few days, and we are all keen for a break.
Spindles is still down with a sore tummy, but his fever has broken and he is walking around.
Topsy has been SO much better today, and I discovered, with my finger, that he has sprouted maybe four new teeth (I say maybe, because they are up the back a bit, and he won't let me see them!) Brave boy for getting those toothy pegs without me knowing!
Hey, get this. Today was the last day of school, so tonight Diva and Spindles (Roly is at a party) are watching a DVD, or at least they were going to. We have a mini library of DVDs to choose from, but the kids couldn't think of what to watch. Everything was 'old' and 'boring'.
Well, a minute ago I walked in to tell them that Shrek will be on on one of the TV channels in 5 minutes. They are so excited!
The irony is that we have Shrek, and Shrek 2 on DVD! LOL! What is that about?!!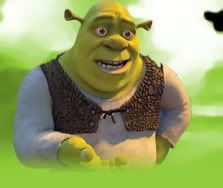 I still have lots of stuff to do, but I am nearly organized for the big trip.
We will be gone for three weeks. The first week we have booked a holiday rental home for a week, and Robyn and her family and our Mom and Dad are all going to be there. Should be a great time!
Then it is off to Bega where Hubby's parents live on a farm in the middle of a green valley. We cannot wait to have a few days with Nanny and Poppy.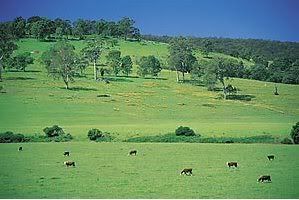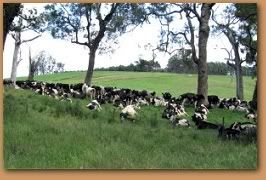 And in our third week we will slowly meander home, stopping off to see Hubby's Sydney sister and their new baby, and also probably take in a night at Robyn's mansion. LOL!

*News break*- I just picked up Roly from the birthday party he went to; remember the one where the bully and his cronies were going to be? The 'cool' group? *lots of eyerolling*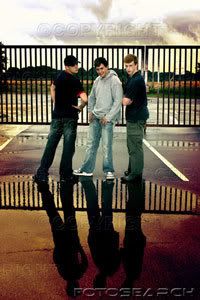 Well Roly had a great time! Apparantly they are starting to see what WE have always known: that Roly is a wonderful, humorous, fun-to-be-around kid. Unfortunately a couple of the group decided to voice some not- so-kind opinions about Roly's group of friends. (none of whom were invited). Roly defended them vigourously, and I told him to really keep his head on straight, despite being excited about this particular group of boys deciding that he is now 'cool'. These guys may well be a flash in the pan, but Roly's friends have been faithful to him through thick and thin, and for several years.

Anyways, all you dear ones, I had best be off to pack and clean! I will miss you all, and look forward to catching up in *sniffle* 21 days!

Posted by michelle :: 7:24 pm :: 13 comments links to this post


---------------oOo---------------