Wednesday, August 09, 2006
....was it when Topsy sprinkled half a gigantic pack of doggy biscuits all over the living room floor?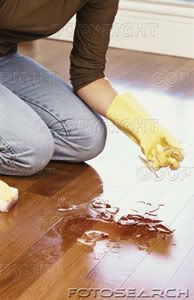 .....0r when Diva handed me a sheet on which she had logged her temperature readings every 15 minutes while I was doing Kids Club next door.
........or when I took her temp and it said 38.4 (101), even though i had only panadoled her one hour earlier.

.......maybe it was when she screamed in pain from her sore ears in the bath tub and I realized I needed to get her some antibiotics.


.......there is a chance it may have been when I realized that the local chemist was long closed and I would have to drive in to the next town to get the meds.

.... Roly rushing over to Kid's Club to confess to me about his 'accident' would play a big part. I trudged wearily home only to discover that his accident involved missing the toilet bowl when he had vomited.
Who knew grown children could projectile!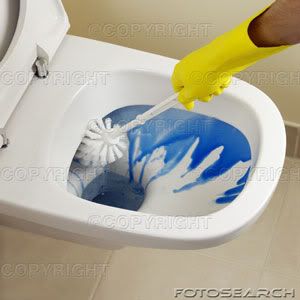 .......surely one wrinkle was spawned the moment I responded to a cheery knock on the door in the middle of all of this.
There stood two old friends, smiling expectantly at me. They were driving through and had decided to stop by.
For once, I was glad that they had to tag along with us to Kid's Club rather than come in for a drink.
I could not have borne them having to tippy-toe a path though the doggy biscuits on the floor in my wrapping-paper-strewn living room (that was only this morning so nice and minimalized)! Why doesn't anyone show up when my house is clean?
I am sure that if I emptied a rubbish bin's worth of trash on my living room floor, all of a sudden the visitors would be coming out of the woodwork!

So... 5 new wrinkles, 3 sick children and 1 large garbage bag's worth of soiled paper towels later, I am ready for a big sleep.
Happy Birthday Precious Roly. We will put up a couple pics tomorrow.
At least we all felt well this morning!
Posted by michelle :: 10:03 pm :: 10 comments links to this post


---------------oOo---------------