Friday, August 11, 2006
Poor old Roly! I have no photos to commemorate his birthday (being sick and all!). But here is the only decent pic of how he looks now that he is 11!(before the battery died and he didn't want to hang around to wait for me to charge it up)

All the kids are at school today, thank goodness! After catching up on housework, I managed to get all my Sunday School prep done, get started on the kid's club lesson, and nearly minimalize the linen cupboard. Once its done I'll take a pic!
Tomorrow will be a busy one for us which is unusual as we like to keep Saturdays quite lazy.
In the morning we will be going to a
Colin Buchanan
concert.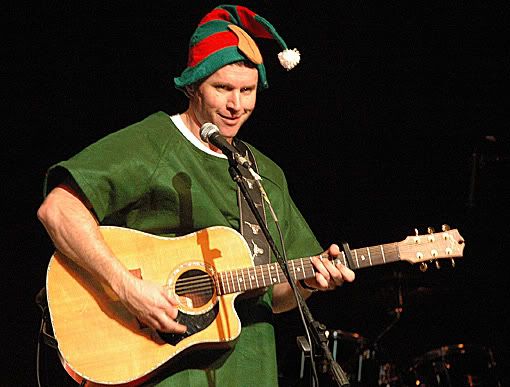 Then we will take a Canadian friend (S) to the local
marsupial park for lunch. (the link here takes you to some English guy's blog who has 3 pics of animals from the park! I think I must be nuts, but there weren't any other pics!)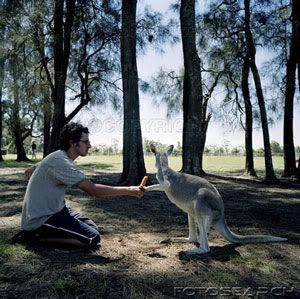 There is a chance that we will go back with S to the ranch where she is training to become a
Parelli
instructor. It sounds fascinating.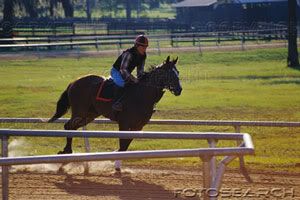 Posted by michelle :: 2:28 pm :: 7 comments links to this post


---------------oOo---------------