Sunday, August 06, 2006

Isn't my new little nephew, rm (using lower case 'cause he is so tiny!) beautiful?
Perfect mouth, big eyes, round cheeks......mmmh!
He was born early July, and that is when I last saw him!
I want a cuddle! These are pics of pics that my SIL sent me, so they main look slightly grainy.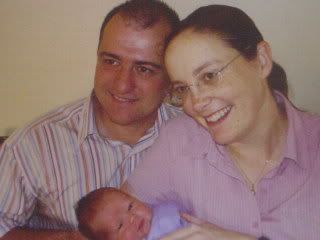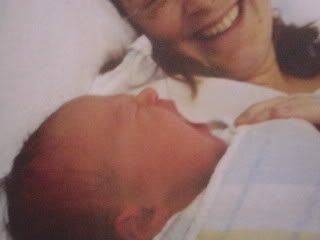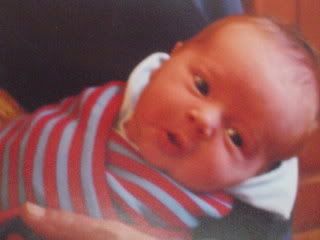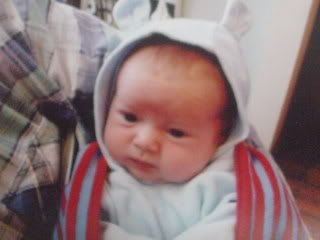 Posted by michelle :: 10:25 am :: 8 comments links to this post


---------------oOo---------------