Thursday, July 27, 2006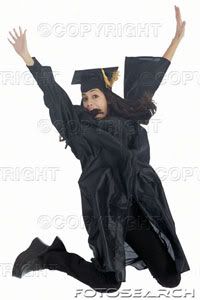 I have graduated to a whole new level of blogging!
Well Ok, not so much. :)

But I have written my first lot of code alone and by myself. (yeah, me!!!)

Today is my day off, so I had a fiddle. My aim was to get the Kenyan Safaris and Topsy's 'Tales' indexed in the lefthand side of my blog.
So I typed the code myself in 'template' and it went without a hitch on my new computer.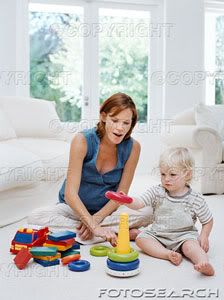 Hopefully talk more later. This is a day time post and I have a baby to play with and a house to minimalize.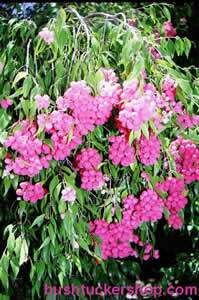 PS An Introduction:
I am very excited. One of my dear IRL friends who I do not get to see very much anymore, is blogging! You have probably already seen her comments. She lives an hour or so away and is a wonderful person.
So without further ado: Everyone, meet Lillipilli; Lillipilli, everyone! And welcome! (the picture above is a Lilli pilli tree!)
I have not yet linked you, Lillipilli as I have not asked your permission. But if it is OK, I will!

Posted by michelle :: 12:10 pm :: 10 comments links to this post


---------------oOo---------------