Monday, July 31, 2006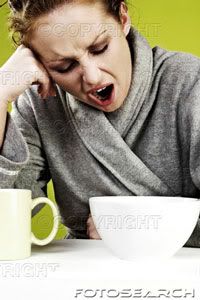 A very loooooong weekend!

It wasn't a long weekend in the normal sense of the meaning. We did not get Friday or Monday off. But the time sure did pass slowly.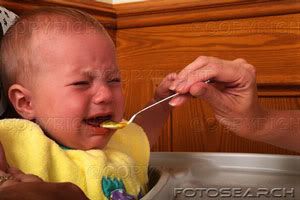 Topsy is still whinging and listless. He is hardly eating. It has been two weeks now since he started feeling off colour. The doctor couldn't find anything wrong other than his slimey green nose, but of course Topsy waited till after the doctor's visit to begin a bout of the squirts. And then yesterday he began to dry-heave, but thankfully that went nowhere!

I haven't mentioned it in a while, but our church next door(Hubby is the minister, hence the fact that we live next door) is having a face lift, thanks to a generous donation. Yesterday the old front wall was knocked out, and at some stage (we are up to the vounteer stage of the renovations now! heehee!) there will be glass sliding doors between the church and the new front 'tea room'.
Here are some 'before and after' pics of the church. Pics of before the vounteer stage began, and after. We have a skilled bunch of fellas as you can see. (Oh my, the pics are not working again. Go to the pics labelled before and after in one of the lots of pics below)

Oh and I wanted to show you this toy I got Topsy. He loves fridge magnets, so I got him these bathtub magnet-like set. Once they absorb water, they stick onto smooth surfaces. Topsy is still getting used to them but as you can see he did manage to get the hang of pulling them off, and then putting them back onto the bathtub wall.
We have all been enjoying them. LOL!
(go to pic labelled bath magnets!)

However , pulling the plug out, sucking on the tap (faucet!), and playing with the shampoo and conditioner bottles are still Topsy's preferred bathtime activities!
(go to...!)

On Saturday, our little family all worked together to get the newly walless church building (OK slight exaggeration!) into a functional state for the next day.
Topsy loves 'helping with setup' at church. I think he imagines that it is his extra bedroom. There is sorts of stuff to explore as we go about our business. It probably helps that we blare music and dance around the place to keep it fun!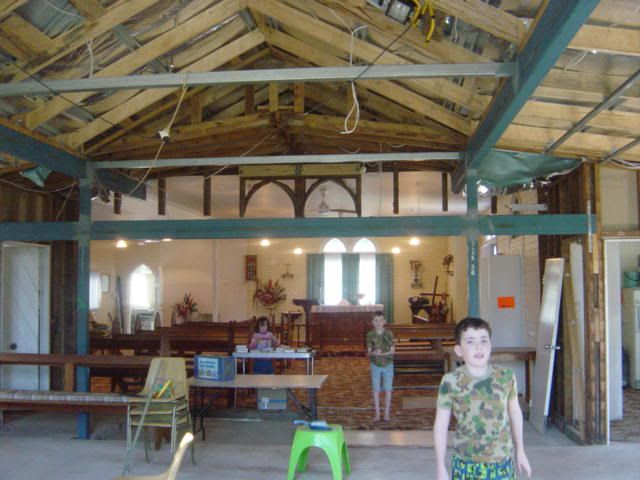 Oh and I have a new desired travel destination:
Sakeji (specially the river!)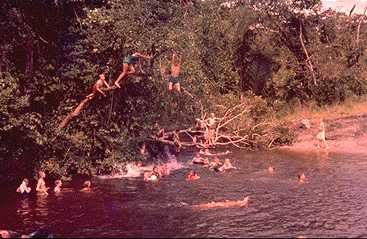 Photo by Robert Greenhow (from the site: Green Twigs)
Sigh. Sadly, Mama Mentor's book has come to an end. She has got the best memory ever and the amount of detail in describing certain events amazed me! She is a natural storyteller. Ayayay!
I so enjoyed reading about Sakejil, and that is why I would love to go and see all the places Mama Mentor talks about (places I can almost see in my imagination.)

Quote:
Today one of Topsy's little friends (J) came to play. he is a year older and likes to help me with all sorts of things.
Today we made lasagnes.
J put down the lasagne sheets and sprinkled cheese over the layers. I felt it was only appropriate that he take some of the spoils to show and tell at home. J was thrilled to hear this. we had this discussion
'Dad is going to have lasagne tonight? I said.
'Yes', J beamed
'Mum is going to have lasagne tonight', I said.
'Yes,' J breathed excitedly.
'And J is going to have lasagne tonight', I enthused, hyping it up for the inevitable 'yes!'.
He shook his head solemnly, then a beautful smile crept over his whole face. "I don't like lamamba.' he said. 'I is having fish."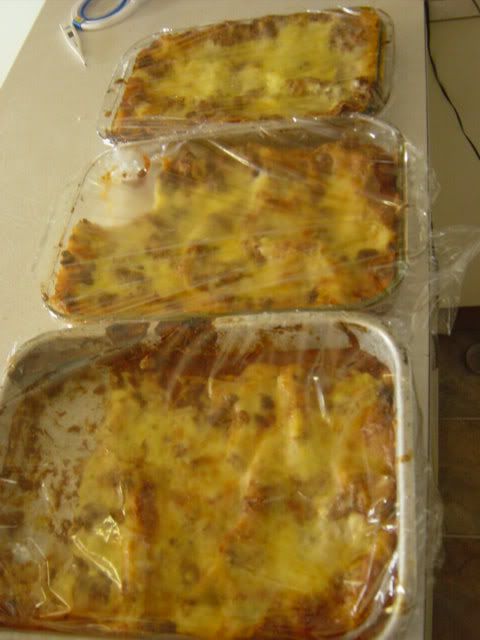 Posted by michelle :: 12:45 pm :: 12 comments links to this post


---------------oOo---------------