Wednesday, July 26, 2006
I do not feel so good.
Today was the first day of kid's club back again, and I am glad I got everything organized and the room set up this morning. By this afternoon, my head was throbbing. The thick scratchy sensation at the back of my throat and my itching ears hinted at a cold that is now in full swing.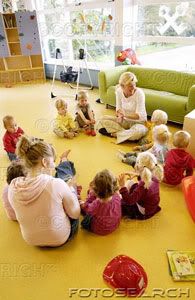 Kid's Club went very well. A goodly number of children came along and we had a fabulous time. We are a very basic kid's club. Start with songs, have a memory verse game, learn a Bible truth, have a quiz to see if the concepts are cemented in, pray and finish. It starts at 3:30 and finishes at 5. We play games till 3:45 then eat afternoon tea til 4:00. Hubby does all the active games and crowd control. i lead the singign and the learning content. We have a couple of wonderful helpers that come along faithfully to assist us.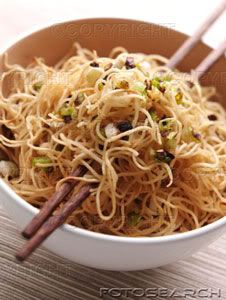 At the end of last term I made up a huge pasta bake that none of the kids were interested in. We are endeavouring to keep the menu slightly less sugary though, so today I made a huge lot of 2minute noodles with vegies and chicken. I made tons of the stuff, so that I didn't have to cook dinner tonight for our mob, but.... the kids ate it ALL!


We have been doing a series at Kid's club that I got with a CD called The King, The Snake and The Promise. It is fantastic. I am learning so much myself, like how to put a hard concept into easy to understand English!The series itself is called The Bible in Ten Lessons. It presents the Bible as one complete story, that shows the continuity throughout the Bible of God's plan for His world and His people. After each lesson, we glue a picture that represents the story onto a calico banner. I will have to blog a picture of the banner when it is finished.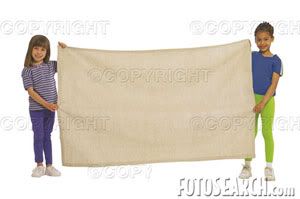 Instead of doing a new story today, I got the kids to tell us what the pictures on the banner actually stand for. It was encouraging to see what they have remembered.
So it was good. But I was really lightheaded and bleary eyed, and couldn't wait to get home and crash. Wednesday night is TV dinner night at our home, when Kid's club is on at least.
So I am off to soak inj a hot bath!
nighty night!
Posted by michelle :: 9:51 pm :: 10 comments links to this post


---------------oOo---------------