Tuesday, July 25, 2006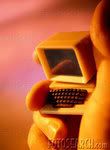 I think I can almost 100% guarantee that you guys out of Oz don't see this in the meat section of your supermarket.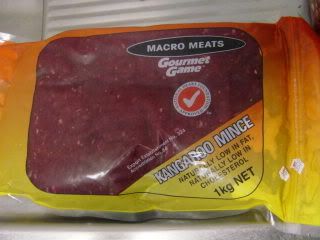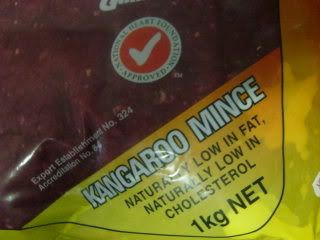 Normal mince was $13.99 /kg, and this stuff was only $6.50 / kg that day, so it was a no brainer for me! But it felt a little wrong somehow.
Do you eat any of your country's icons?
Talk soon. Must to lay my weary head down to rest!
Posted by michelle :: 9:14 pm :: 12 comments links to this post


---------------oOo---------------