Thursday, July 06, 2006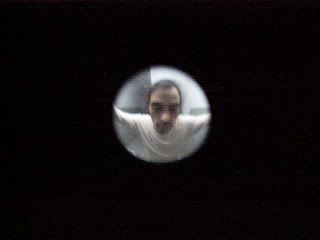 I am surprised to find that the incident with the Knocker (refer to the holiday post if this is news to you!) has had quite an effect on me.

Some of it is good: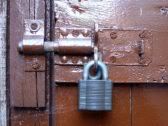 1)You can be sure that I am extra careful to make sure that windows and doors are locked at night.
2) We have quite a few strangers passing through our property due to the construction site at church. I am a lot more wary when I answer the door.

There are two aftershocks I have noticed.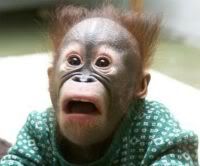 1) Whenever there is a forceful tap at the door, my heart leaps into my throat, and I immediately think back to that morning.
2) I have lost confidence in my own response to danger. I think the reality is, that if I was ever mugged, I would be too terrified to scream out for help. Maybe I should do some self defense stuff.

Anyways there are just some thoughts while all is quiet.
Hubby has taken a break from his computer game (it is his day off) to take the older mob to see Over the Hedge.
Topsy is asleep.
I will probably write more later. Talk soon!
Posted by michelle :: 11:43 am :: 6 comments links to this post


---------------oOo---------------