Saturday, June 17, 2006
(its wispy tendrils clinging to my skin even in the sun's warmth)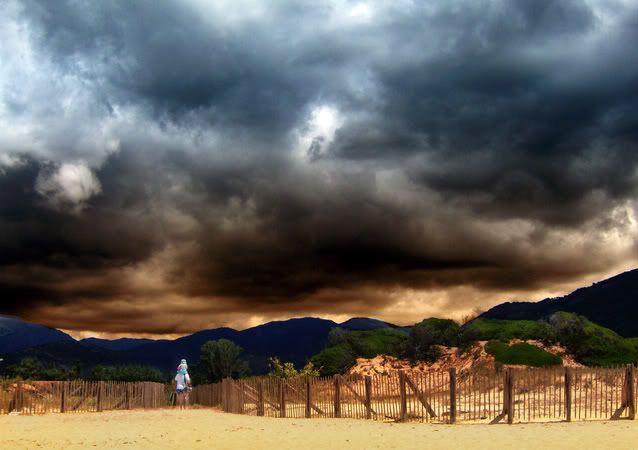 In other cheerier news, check out what Diva taught me to make.
She was so excited to show me something she learned to do at school.
1.

We put some of this cream...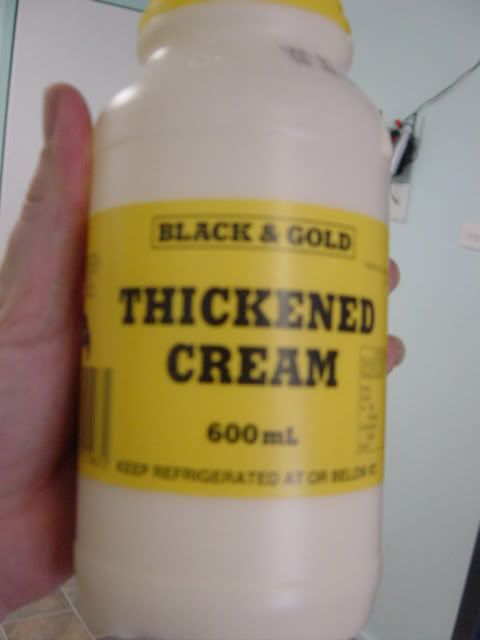 ...in a sealed container, with a marble.
2. And shook it till our brains rattled as loudly as the marble.
Soon, it got thick and yellow. Some runny milk separated from the thick yellow mixture.
3. We poured the milk away and we were left with......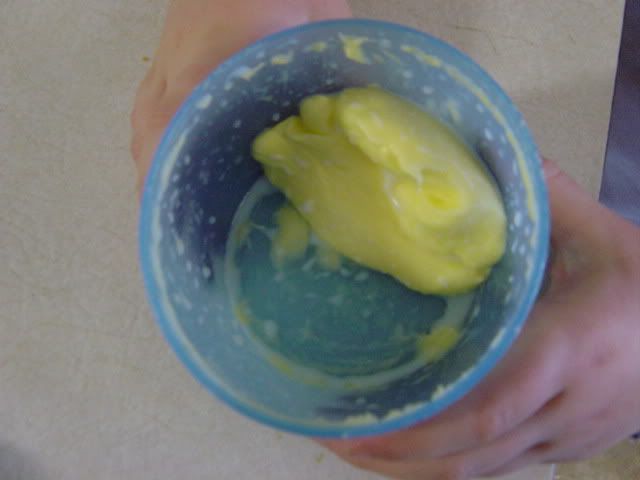 ..the creamiest butter we have ever tasted!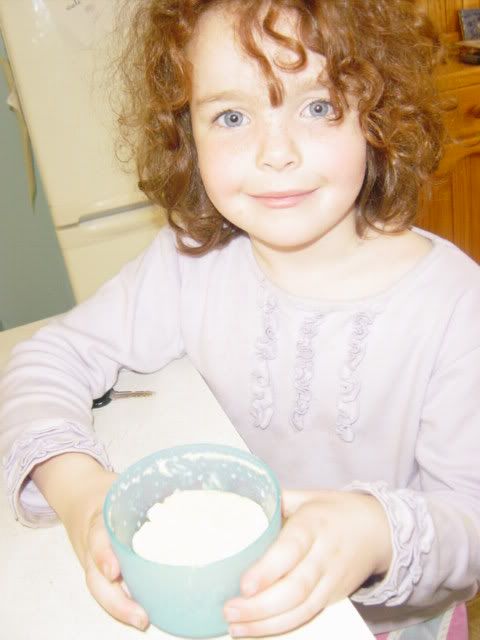 4. We tried it on crackers. Delicious! And how fun it was to make!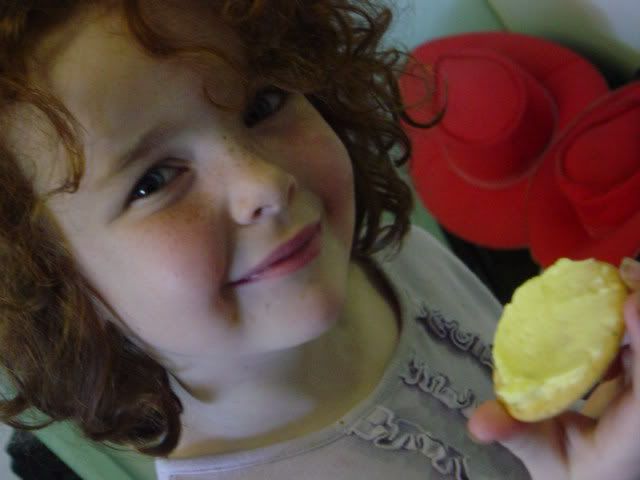 And here is the moment that made my day so much better! (the deep noises are me blowing my bubble beard to smithereens!)


Video Hosting - Upload Video - Video Sharing

Have a great weekend all. See ya on Monday!

Posted by michelle :: 9:33 pm :: 8 comments links to this post


---------------oOo---------------