Wednesday, May 17, 2006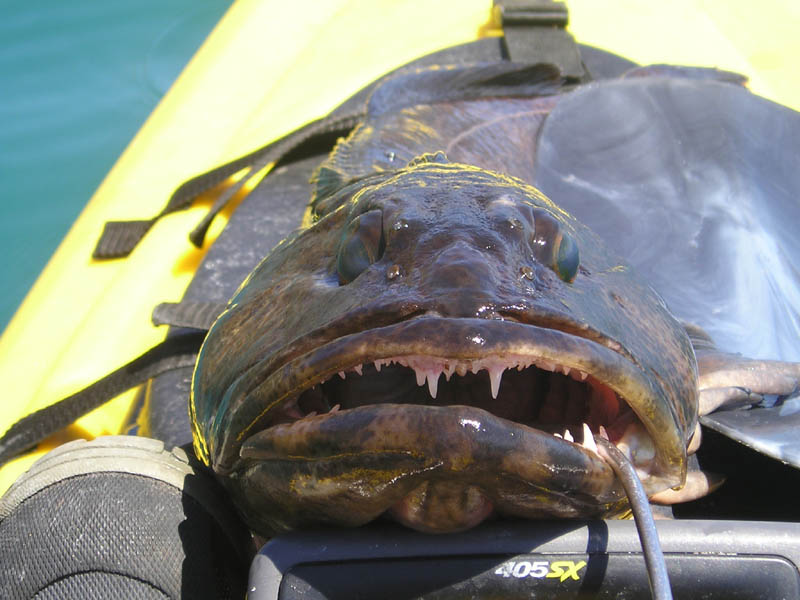 E-bummed
This is what I looked like when I looked at the postage price I will have to pay on my latest ebay purchase.
I am so annoyed!
I got the item sooo much cheaper than it would cost here.
And that made me joyful.
But when I emailed to find out how much the postage would be, they tell me it is $50 US flat rate for interntional postage. $50!!! That is $65 Australian.
And that made me feel ripped off.
$65 for postage alone. Are you kidding me?
Make sure you know an ebay item's postage cost first, that's for darn sure. (edit here!!: I just read this post on my site and it looks like I cussed but that I am a bad speller. Just so you know, the word I wrote was D-A-R-N! The 'r' and the 'n' seem joined together in my blog font. Oh dear!)
My sis said her Hubby showed her an item from China that was bought for $2. Postage cost? Oh, a mean $150!!! =(
Off to bed now. Nighty night. I think tomorrow I may have to shave Diva's head and sell her curls to get my ebay item. Bummer!
Posted by michelle :: 8:23 pm :: 10 comments links to this post


---------------oOo---------------