Tuesday, March 07, 2006
here are MY 4 Things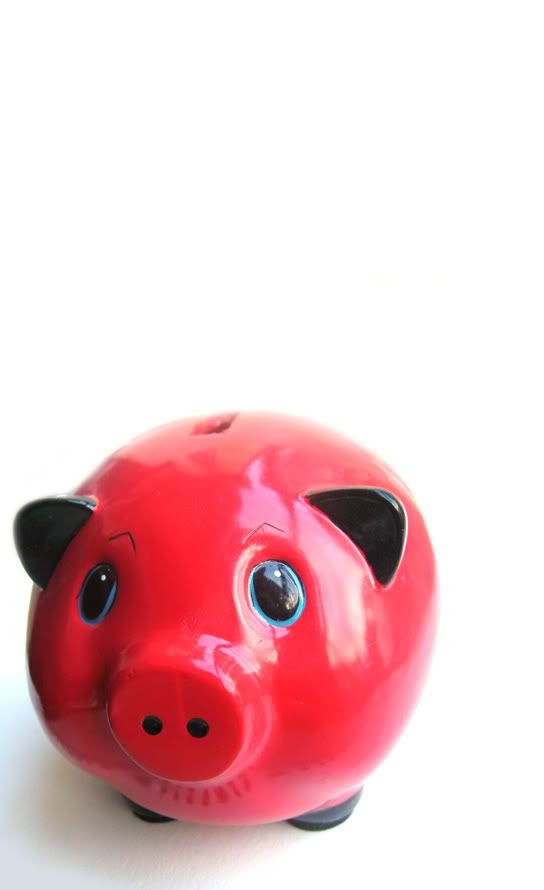 I am so excited to be doing the tagged thing. It makes me feel like a real blogger! So deep breath and here I go!

4 Jobs I have had
serving food at a burger/ baked potato place at Unversity. I don't recall the name of the joint, but I do remember that I was not very good at it.
waitressing at the David Jones restaurant in Canberra's CBD. The worst customers were the DJ department managers.
teaching Road Safety to all the primary schools in Canberra. Classic moment was when I drove the Road Safety Van, (with the words Road Safety emblazoned on every available flat surface of the vehicle, mind you) into a little old lady and her car at a roundabout. And it was my fault!
being a SAHM and doing volunteer children's and women's ministry. Love it!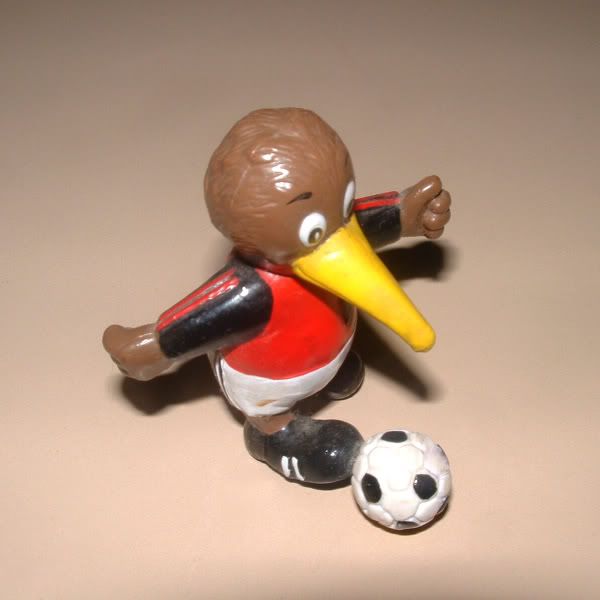 4 Goals I have for this year
to finish reading the 40 Days of Purpose book and then to keep reading books like it. Ones that will uplift me.
to get better and more regular with Bible reading
to get more organized
to get rid of clutter
4 movies I could watch over and over
Nairobi, the capital of Kenya. a vibrant city.
Wajir, a remote desert village in Kenya near the Somali border
Kelafo, desert town on a riverbank in Somalia. Exciting times!
Lost ( of course)

Survivor

Amazing Race

Real Crime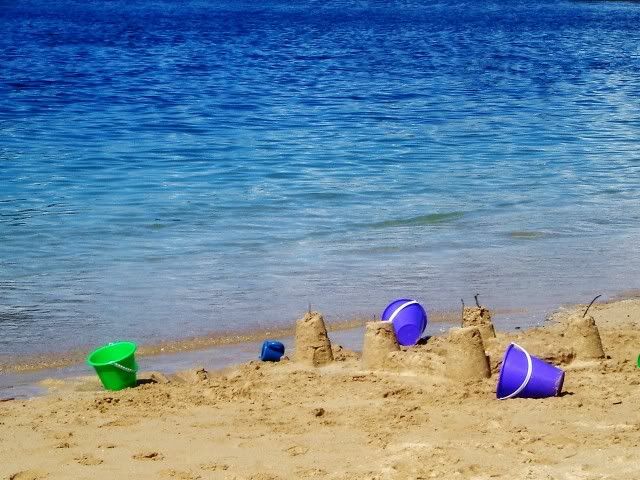 4 places I have vacationed at:

Mombasa, an island off Kenya's mainland. I loved just about everything about these vacations.
-Bega, the cheese capital of NSW, close to family , cows, cheese and the coast.
-Queensland, just can't remember the names of the towns.
-Wajir, the remote desert town we lived in for a year. My sis and were dying to get back, and jumped at the chance for a quick vacation there. (ooh I should speak for myself. I was dying , were you Robby?)



4 websites I check daily:
-My sister Robyn who I link to. She has the cutest kids and is a fantastic Mum. Whenever I read what she has been up to, I think, 'Wow that is a good idea, why don't I
-Catbird, my new blogging buddy, who I link to. Most of what she writes, I go "yeah, I have feel like that all the time. Lots of insight and wisdom.
-Sarangeti, who's mysteriously African- sounding name drew me to her blog, and I now check in on her daily. She has different themes and great photos!
SleepingMommy. I have only started reading her quite recently, but she will not be blogging so regularly anymore. for good reasons though.


4 favorite foods

-African food. Most anything really. I love Somali meat samosas (pictured left) and I am putty in your hands if you promise me a meal of Ethiopian injera bu wat.
-choc mint things... cookies, chocolate, probably icecream too.
-choc peanutbutter things...mainly I have the peanut butter M&Ms (Aussies are not big on mixing peanutbutter and chocolate), but sometimes a guy from church passes on Reece's Pieces peanutbutter m&m things. Gorgeously melt in the mouth. And I still remember the taste of Butterfingers, twenty years on. MMMM.

-The following Deli sandwich: Picture it: Lebanese bread halved and topped with the following marinated veggies : peppers (capsicum), eggplant, mushroom, and semi sundried tomatos. Top with slices of brie, lid back on and grill for a minute. Bellisimo!!!



4 places I'd rather be right now.

On a open ended safari in Kenya with my fam. Definitely!
In a big plane. ( I love planes)
In a caravan travelling around the States.
Hi sis!! :)

I think Sarangeti has probably done one of these before. But if not, hi Sara! :)

Hi Spindles! ( I'll leave Roly for you to tag!)

I won't wake Sleeping Mommy, so only 3, is that alright?

All done? Already? Aww, shucks that was fun!
Posted by michelle :: 2:03 pm :: 3 comments links to this post


---------------oOo---------------