Friday, March 03, 2006
Crumbs from our Table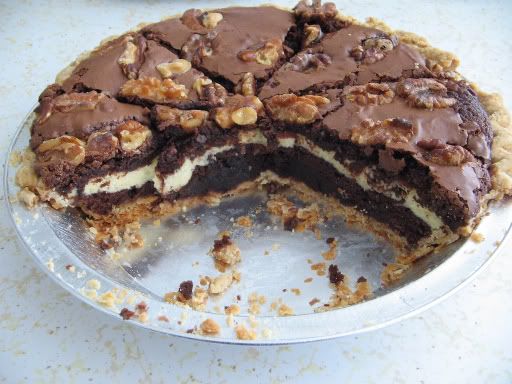 *Physie? Physie who? Diva has left that experience behind her. She adored Gymnastics.! They had the longest trampoline EVER, and a deep pit full of foam cubes. Plus blue mats EVERYWHERE!! And until Spindles gets a regular sport he is gong to do it as well, because I saw boys attending the class . Roly is desperately trying to get in too. Just got to check the bank balance first! :)
*Roly is accepting of the fact that the only work he'll get from his local grocery store for the next five years, is the volunteer trolley returns he does. His basketball team did not win last night, nor did he score, but boy did he have fun playing! Grinning all over his gorgeous face when he walked through the door!
*Spindles did his first public speaking in class with the topic being ' A problem in my family and how we solved it.' Of course I did what any self respecting parent would and made sure that the dead bolts on the closet containing all our SKELETONS were firmly in place, before Spindles tried to pull one out!! That done, Spindles realized that the only other drama left was the day our mutt got half killed by a stray. (Of course the solution to that problem was half a grand in vet bills . grrr! :() He was terrified of the whole thing ( the speech, that is) , but once he got stuck into it, he apparantly enjoyed himself. Rather a gory story, you see. :)
* Topsy has a new tooth! Down the bottom ( I thought he needed his two top teeth next), and Spindles made theexciting discovery. Probably explains Topsy's extrememly good mood yesterday. He even cracked his first joke!
He was at the table eating his toast when all of a sudden he stuck the whole thing in his mouth, closed his eyes and did his big fake "heheheheheh", before peeking to see if I got it. I laughed, and then he started laughing for real. For the next few minutes he did it again and again and... well, you get the idea! All my giggling was real, though, 'cause I am so stoked (Aussie for ' extra specially pleased') that he is going to be a funny kid.
* Poor Hubby has found this week difficult, having to do three funerals after learning that a personal friend passed away suddenly. This friend had read the Bible more times than us , and in about 5 different languages, but only as an intellectual excercise.
* And Big Mama? She has heap big mess to clean today, so hopefully Topsy stays in his good mood! Though having read one of Catbird's article from last week entitled "I don't need a break today", I did some basic housework yesterday ( my day off), so hopefully that will ease the drudgery.
Have a good day all.



Posted by michelle :: 8:28 am :: 2 comments links to this post


---------------oOo---------------