Saturday, March 11, 2006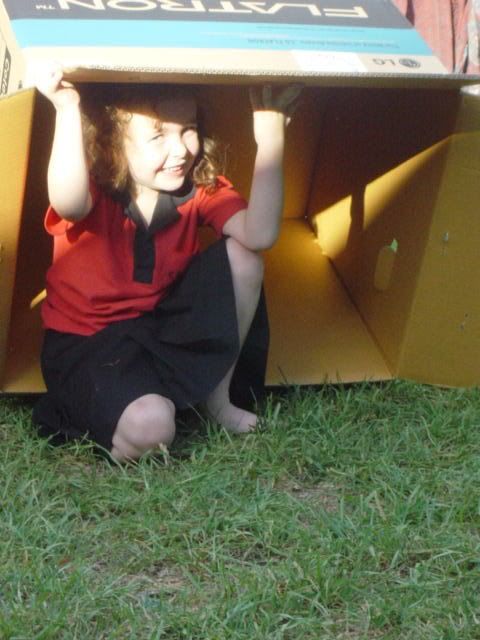 And boy did she show off what she could do with that box:
'
This box is great for so many things. A house...'
'A place to hide and disguise myself...'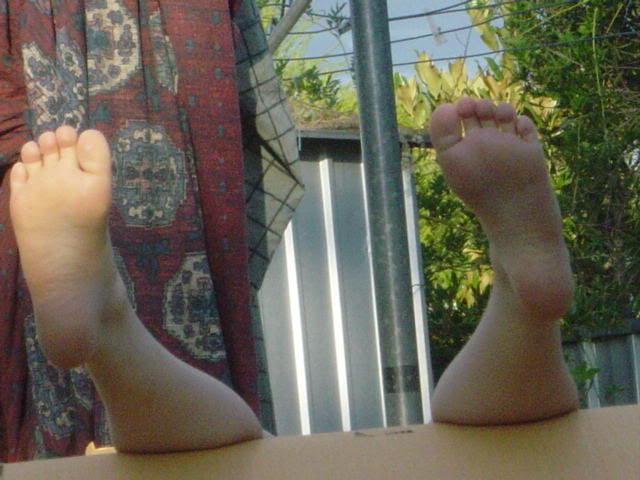 'A place to relax......'.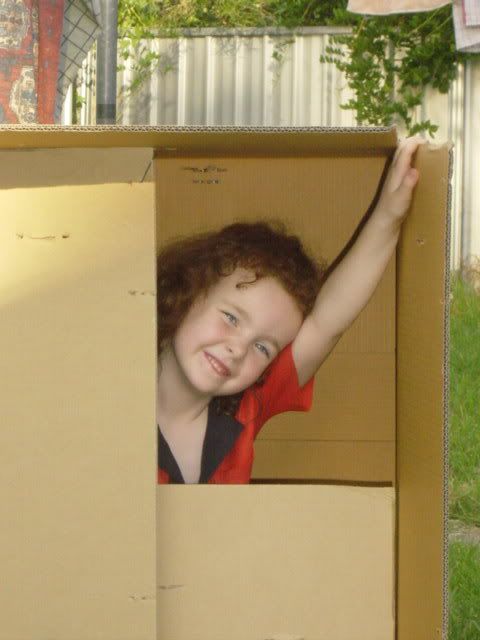 'A shop.....'
'My nap corner
'
Well it was just plain infuwiatin'! I had to get that box. and I knew I was going to need to play my twickiest twick yet. And I was ready with a plan!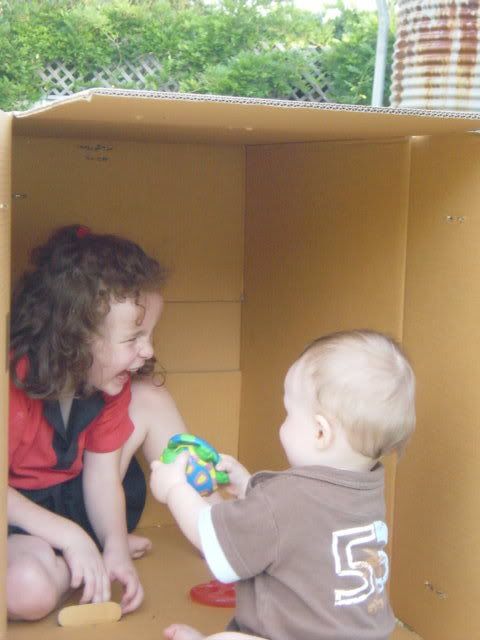 I crawled over to Diva, all friendly like.
'Look what I did find, Diva."
"A turtle. Cute!"
"Yeah but it do look hungry."
"Oh, maybe it does. I'll go get some grass for it."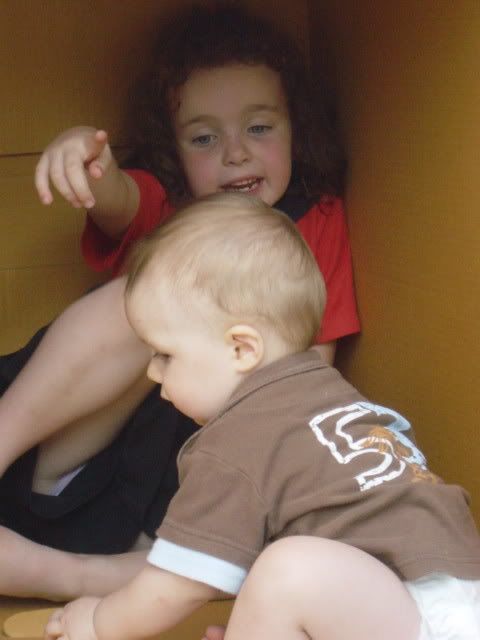 "See out there Topsy. That's where the grass is. Want to come pick some with me?"
'Aw, not just yet. I'm tired and all from carrying the turtle to ya. I'll stay here..."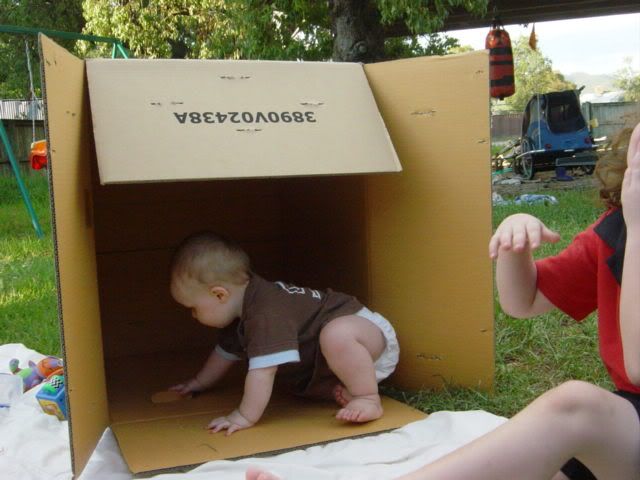 "..and take over the box. Huwwah! Vicotwy is mine. I gotsded the box!"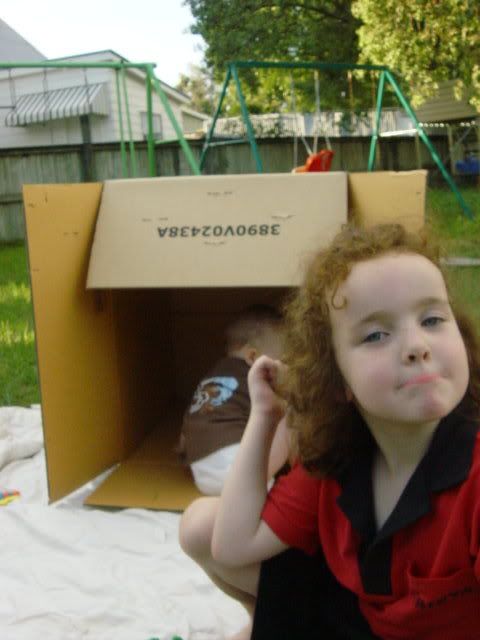 "Oy, grrrr.!!! "
" How did he manage to do that?"
I am Topsy and that is my story.

Posted by michelle :: 11:49 am :: 5 comments links to this post


---------------oOo---------------