Friday, January 27, 2006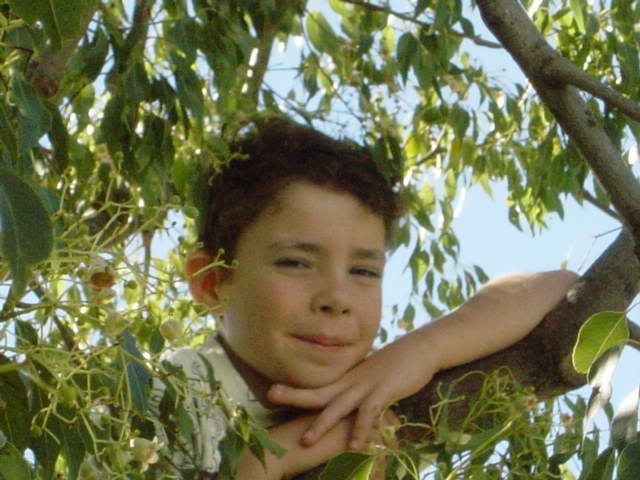 Roly (Roller Coaster) is ten. He is larger than life, a really big personality. He gets us into all sorts of interesting situations because he is so friendly to all and sundry.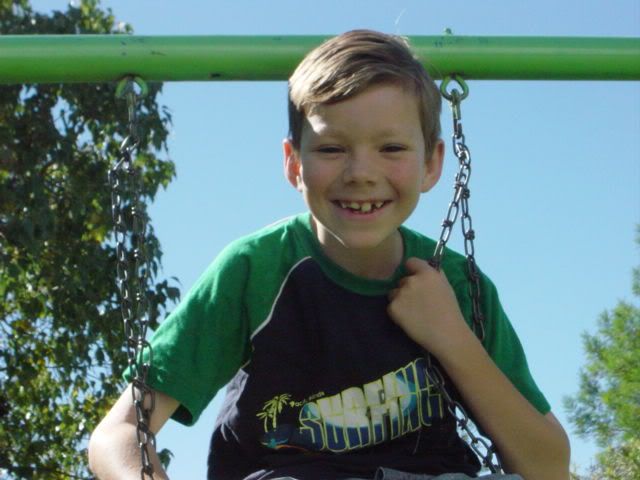 Nine year old Spindles is our strategic thinker with a quick wit. Having shared several meals with him this holidays, his grandparents would also probably add that Spindles takes an excruciatingly long time to eat anything.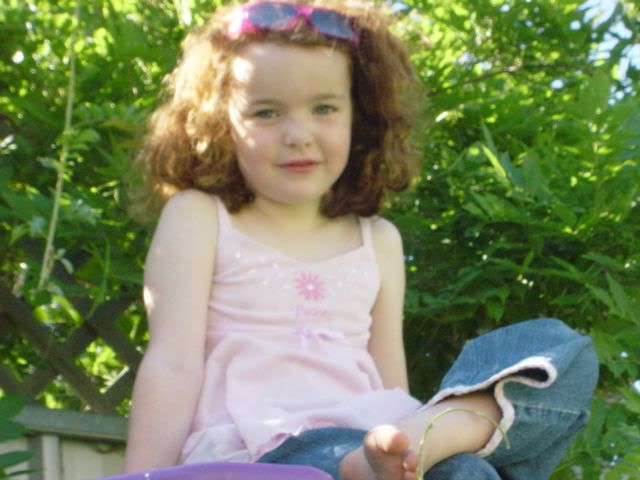 MaybeADiva at six is the only girl and sometimes she finds this challenging as she is a very girly girl. In the last two years she has really learnt to hold her own with her brothers. Crafty and compassionate.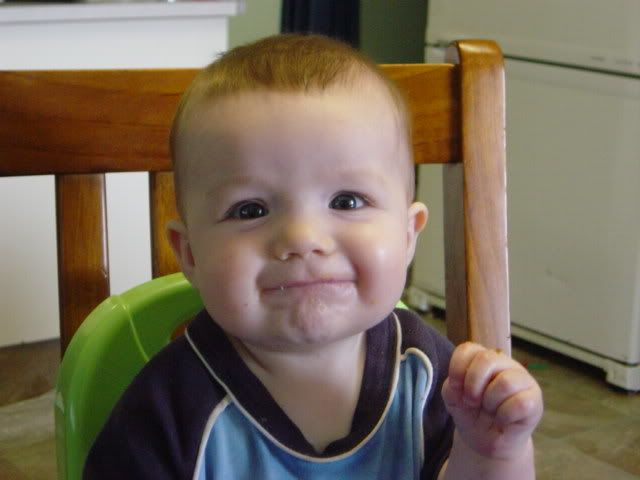 Topsy is such a cute little man. This pic catches his mischevous smile. At eight and a half months he is quite placid, very cuddly. He adapts quickly to whatever situation is thrown at him.
Posted by michelle :: 6:48 pm :: 0 comments links to this post


---------------oOo---------------